Meet the Club
Write something about the people who make your business go or your philosophy behind customer service.
Why? Because people want to know who they're doing business with. It's a human thing.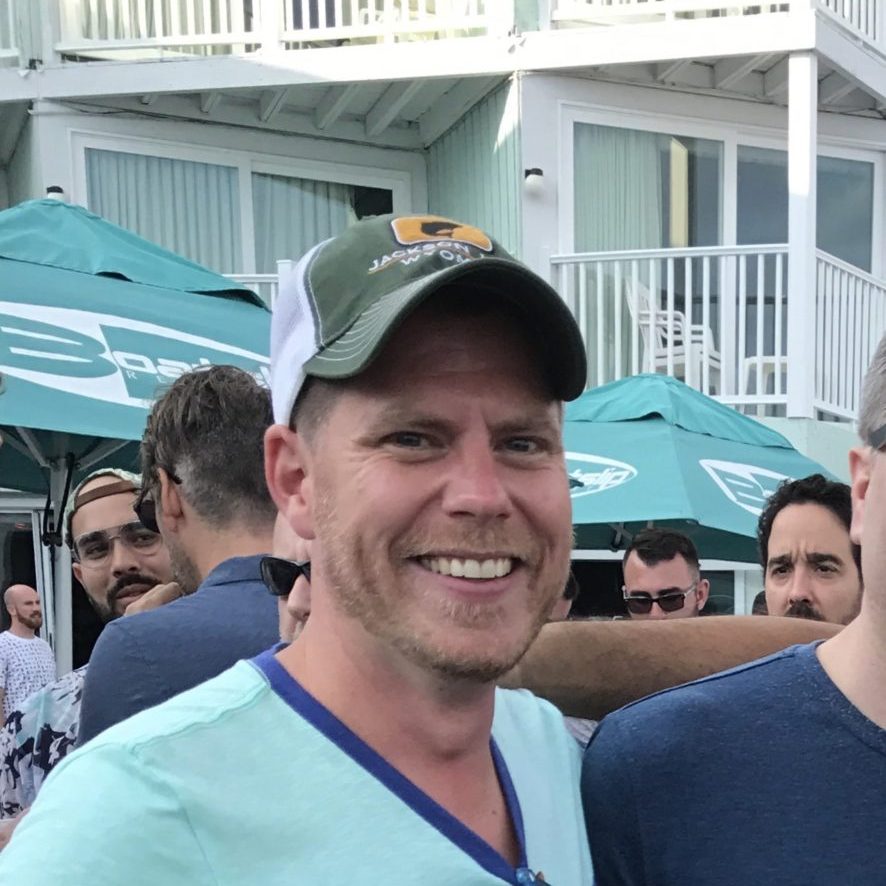 Steve
As the happiest member of the crew, and self appointed yes man of the GBC.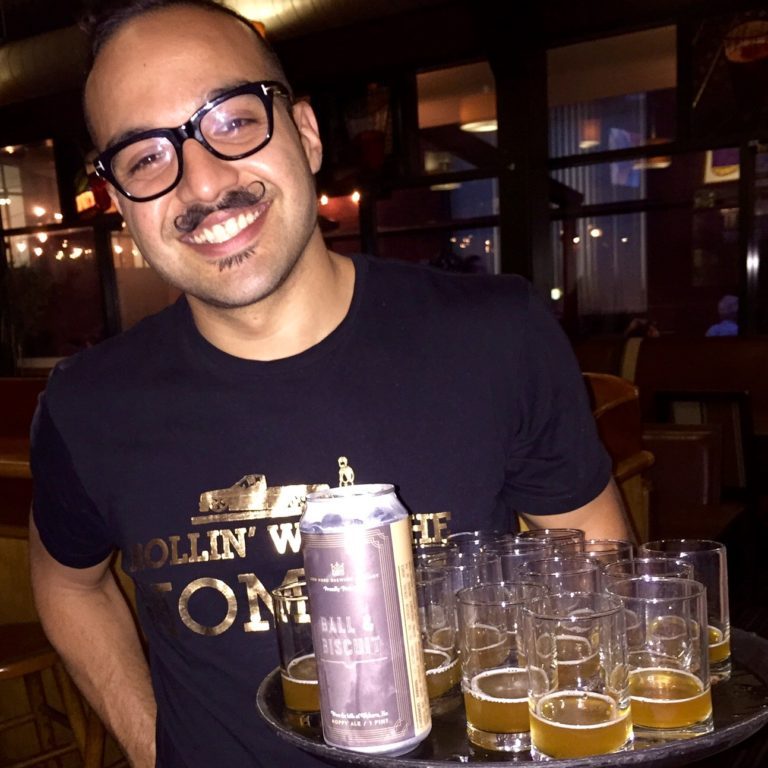 Andy
Founder of the GBC. You will find him at most events, look for interesting facial hair and a large beer! Be prepared for complaints if there isn't a porter ontap, and likewise be prepared to order me a porter if there is!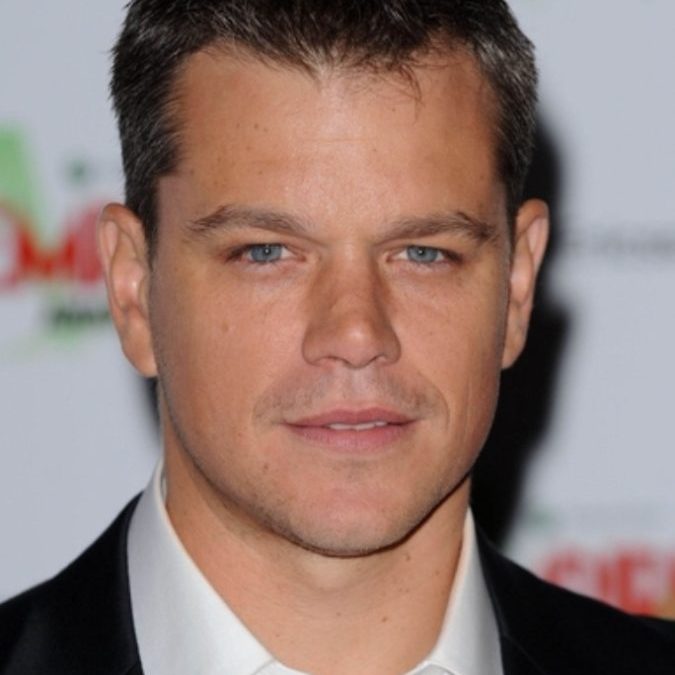 Daniel
Bringing the biceps, Daniel enjoys a Belgium triple and chatting about upcoming races and events.